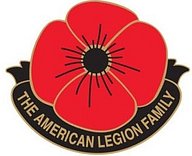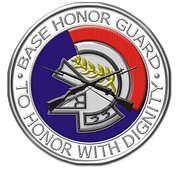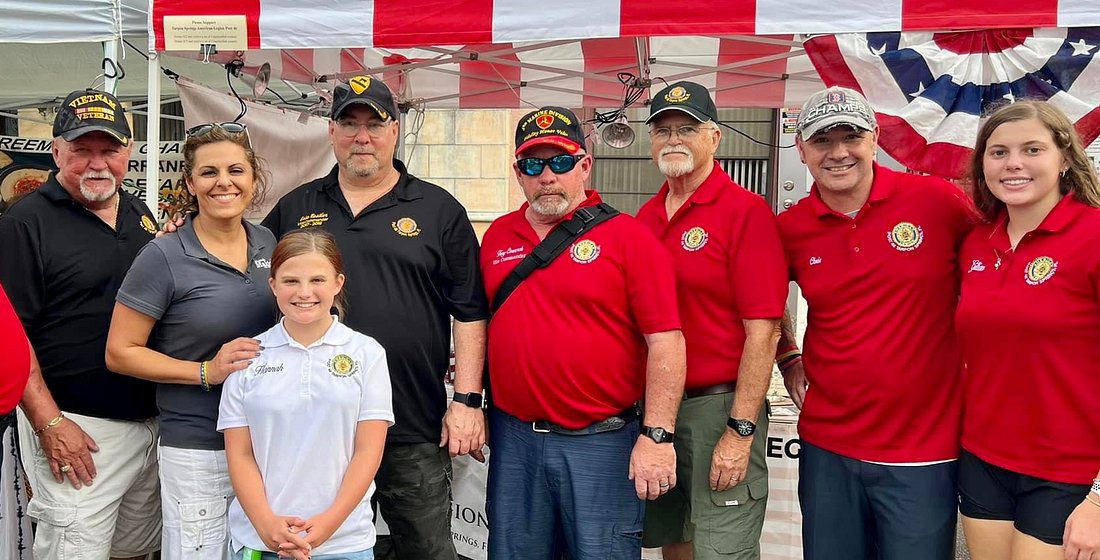 Memorial Day
Every year, the artificial remembrance poppy flower is sold by veteran's associations to raise money for our servicemen. Poppies are associated with those who have died during wartime since World War I. In the United States, people wear the red poppy on Memorial Day to honor those who died trying to protect our great country. One hundred years after the United States entered World War I, the red poppy still symbolizes the sacrifices made by so many military veterans.
Awards to Schools
As a way of congradulating the young ones in our community for their hard work and dedication, we choose students from many schools in our surrounding area to present many awards which includes the Distinguished Achievement Award. We also have a essay contest every year in which the students write "What a Veteran Means to Me" and our members pick their favorite essay to have the student recognized and awarded.
Honor Guard
One of our newest up and coming programs is our Honor Guard. We are still in the process of gathering members and materials to represent Post 46.
Palm Harbor Little League
Every year we support the Palm Harbor Little League Team and become a sponsor. Throughout their season, our members go to their games to show our support.
Scouts
We help and support the boy scouts through their transition into an Eagle scout along with supporting the girl scouts.
Service to Veterans
We take trips to assisted living facilities, specifically Brookdale in Tarpon Springs, to visit those of our Veterans who do not have many visitors to hopefully make their day just a little bit better. We also support and participate in support groups for Veterans with PTSD at the vet centers.
Funerals and Ceremonies
Post 46 is always more than happy to join you for events and honor our fallen brothers at their funerals. You can contact us here to share the information for the ceremony and we will get back to you as soon as possible.