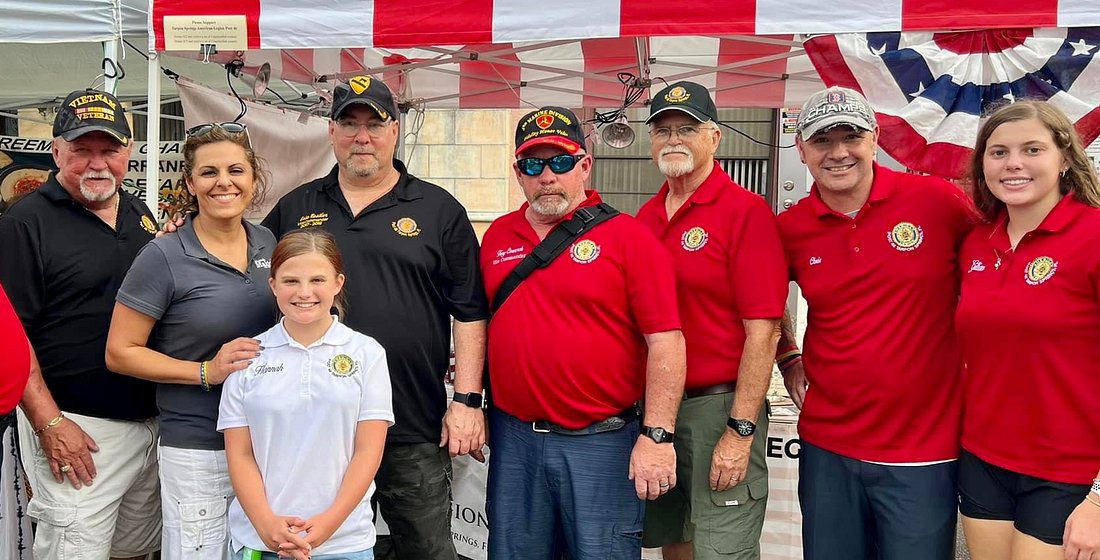 Canteen Hours:
We will let you know when we have a new place
The American Legion was chartered and incorporated by Congress in 1919 as a patriotic veterans organization devoted to mutual helpfulness. It is the nation's largest wartime veterans service organization, committed to mentoring youth and sponsorship of wholesome programs in our communities, advocating patriotism and honor, promoting strong national security, and continued devotion to our fellow servicemembers and veterans.
Each Veteran can tell you their story, their injuries are not just skin deep, their everyday struggle is real. At the American Legion, we are working towards helping those affected to get their life back. We have a wonderful opportunity to help take a stand for these men and women who have fought for us and for our freedom. For those affected both mentally and physically, these conditions are results from their experiences endured while serving their country. The American Legion works with these individuals to give them their life back. Your donation is vital to our existence and to their success.